Our Cannabis Menu
Kaya Connection Parksville Strives to bring the local Parksville and larger Vancouver Island communities the best-in-class of cannabis products. Browse our menu to see what's currently in store.
Licensed Producers
Kaya Connection strives to bring the best of the best in cannabis to the Parksville community. From Vancouver Island's finest, to the most beautiful buds from across Canada, our products are expertly curated to be the destination for a boutique cannabis experience for Parksville.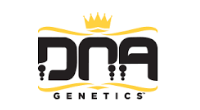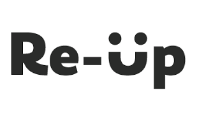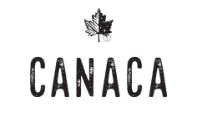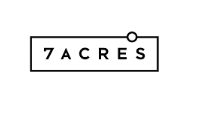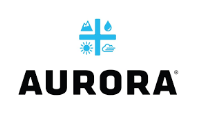 NEWSLETTER
Get connected - Be the first to know. You get the benefit of knowing what new products are coming soon and when you can expect them in store. You will be informed of upcoming sales, exclusive promotions, restocks of favorite products and any Kaya Connection Parksville news. You can opt out of the connection at any time.